Peter Hanak
OM8WG, chairman and chief operator
Thanks to my father, Vlado OM3WAG, I first got into amateur radio as a 12-year-old boy. I began as a listener under OK3-28262, later as a youth as OL8CTH, to follow on as OK3TZR/ OM3TZR. After a longer break caused by work commitments, I am once again active on the radio amateur bands as OM8WG. I actively participate in VHF contests with my parent amateur radio club OM3KTR from Trnava. My main activities are connections at the VHF/ UHF bands and satellite connections.
OM3KSI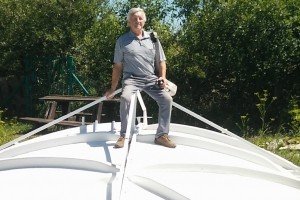 Dusan Liba
OM3WAK, technical support
I started my radio amateur activity in 1973 in my hometown of Prakovce in Eastern Slovakia. In the same year, I was one of the founding members of the OK3KXC/ OM3KXC radio club. I devoted myself to radio technical work and the technical support of the club, as well as operational activity on the amateur radio bands HF and VHF. I gradually received a valid certification of a listener and operator under OK3-26683. In 1980, I received a Class D permit with a call sign OK3WAK. I currently operate under the call sign OM3WAK.
OM3KSI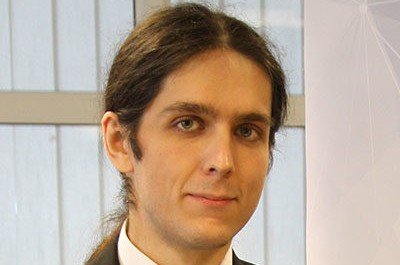 Miroslav Smelko
I got into amateur radio thanks to the project of the first Slovak satellite skCUBE. As a member of the technical team, I wasn't directly involved in radio communication. However, as part of the supporting activity for this project, my colleagues and I built the backup ground surveillance station at the Faculty of Aeronautics in Košice.
OM3KSI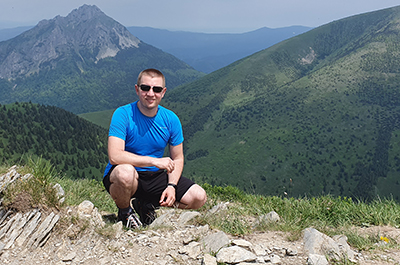 Rudolf Madar
OM8ATS
I first became acquainted with the radio as a twelve-year old boy in my neighbour's living room. I persuaded my parents, and within a year, the two of us were laying cables in the block of flats and building antennae on the roof. We didn't get discouraged by the expressions of our 'delighted' neighbours. Four years later in 1999, and mainly thanks to radio amateurs in Košice and a Youth Centre on Orgovanova Street, I became a radio amateur with a valid license and a call sign OM8ATS. By joining the club OM3KSI in 2019, I feel a greater level of radio amateur activity. I can most often be heard on the shortwave bands, but I don't shy away from the VHF activities or satellite traffic.
OM3KSI